We're here to support patients and caregivers.
Whether you have been on this journey for a while or you're just starting out, recovery from a neurological injury or illness can be an overwhelming experience. Rehab Without Walls® is here to help with clear information for patients, family members and other caregivers.
Are you a physician, case manager or insurer? View our resources for health care professionals
Find out about health plans and workers' comp.
---
See answers to common questions about our program.
---
Get tips on helping your friend or family member.
---
Find stories about our treatment methods and how Rehab Without Walls changes lives for people with brain injury, spinal cord injury and other neurological conditions.
View news and articles
Be part of the community
Find publications and organizations for people with brain and spinal cord injury.
Helpful links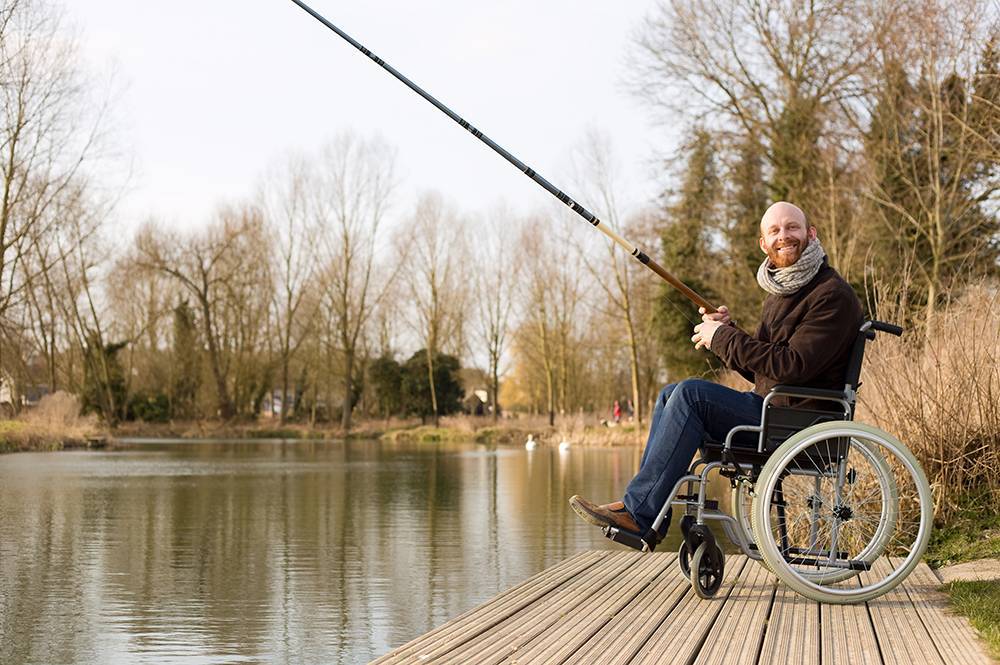 "The team listened well and took into account my overall condition as well as the day-to-day fluctuations. I feel the treatment helped me accomplish my goals."