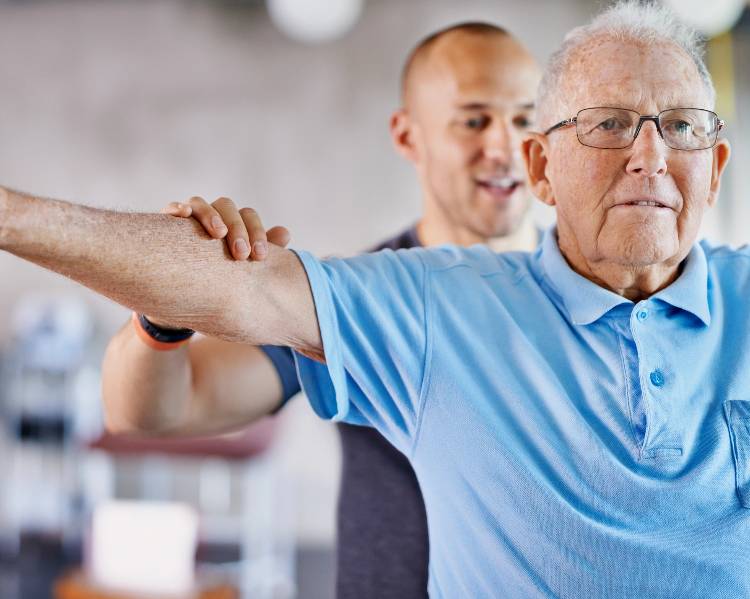 Creative Approach,
Proven Results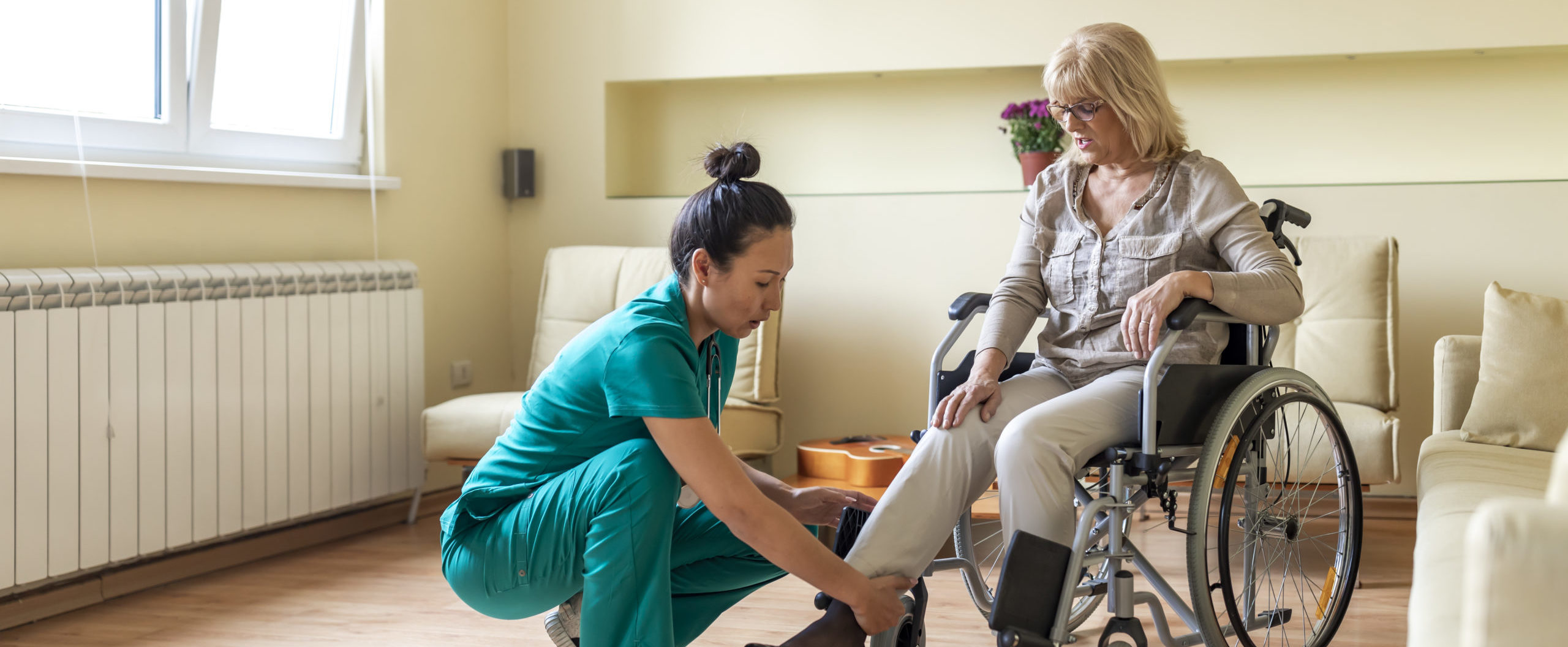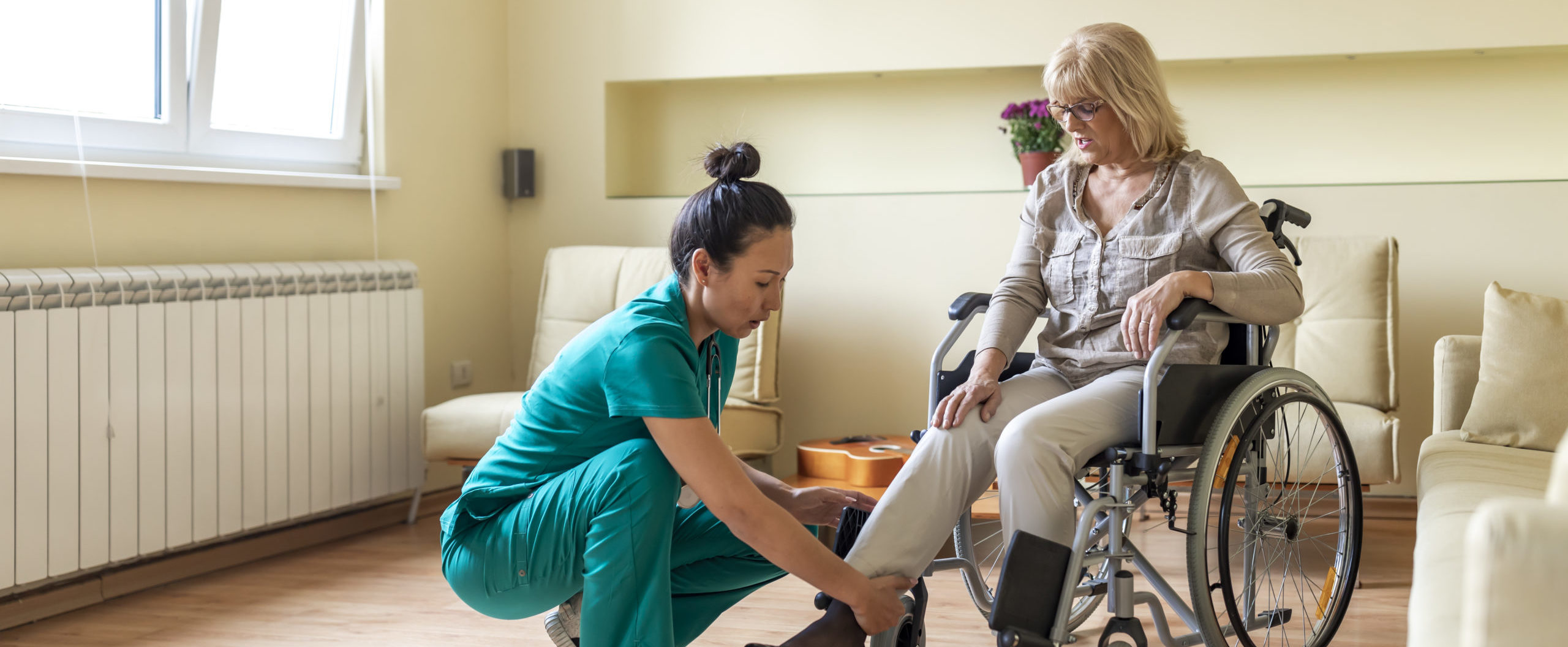 Creative Approach,
Proven Results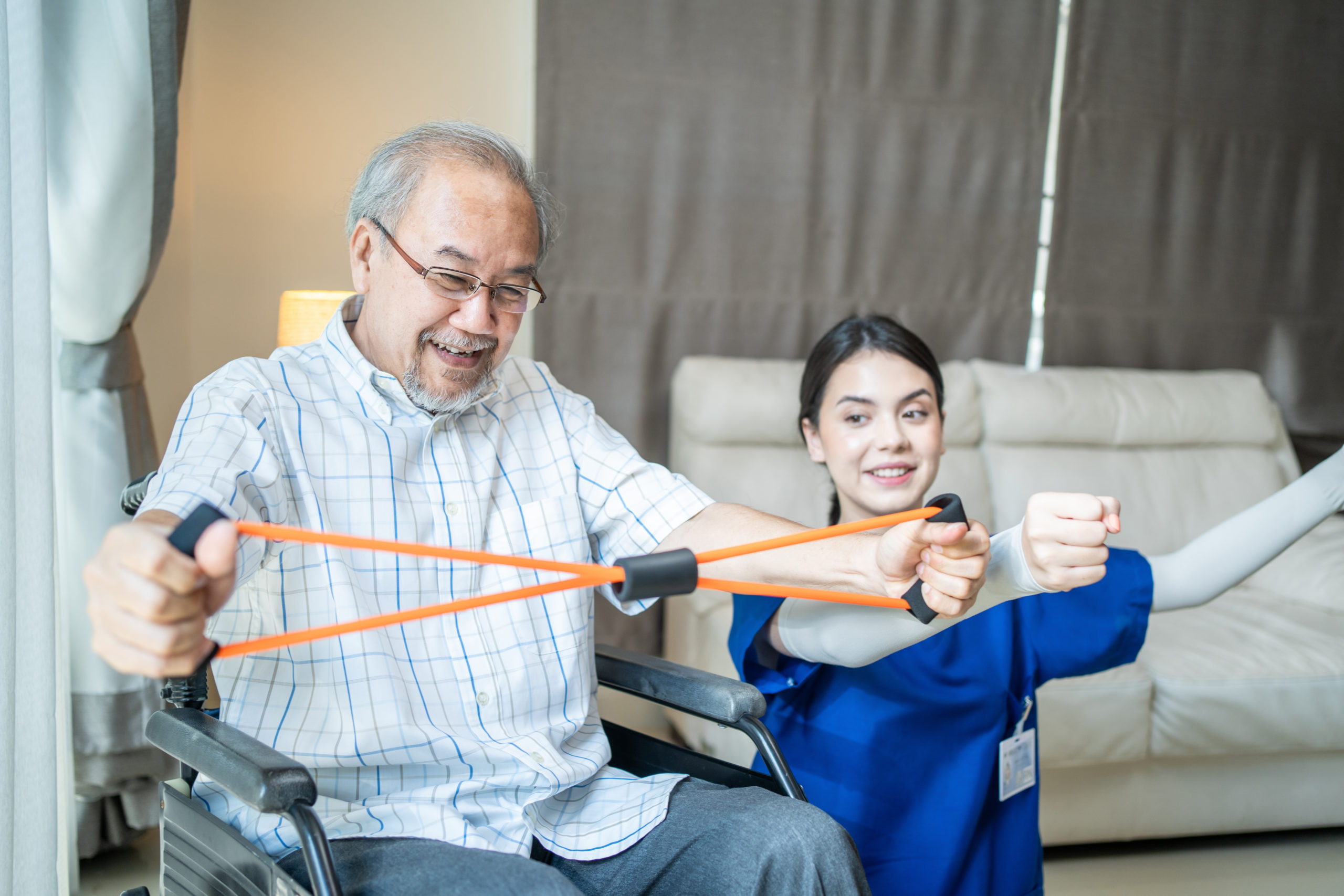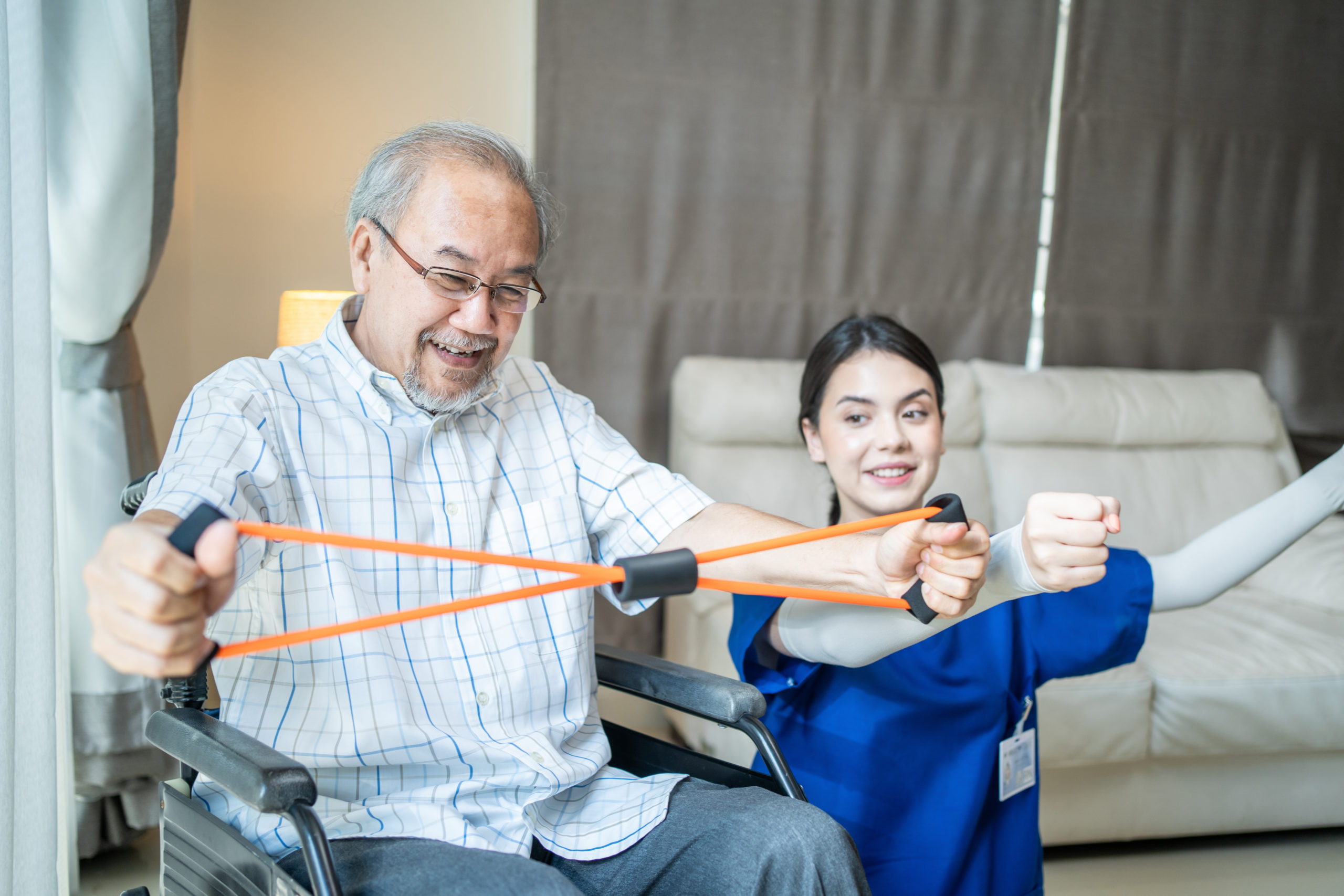 Creative Approach,
Proven Results
Rehab Without Walls® Neuro Rehabilitation blends science and creativity to deliver better neuro rehab results.
About Us
Therapy Programs and Services
From brain and spinal cord injuries to stroke recovery and the treatment of advanced neurological conditions, Rehab Without Walls builds a program around the patient rather than putting the patient in a program.
Care Settings
We offer our evidence-based approach to adults and children in a variety of care settings, providing the opportunity to heal in the environment that's best for them.
Find A Location Near You
Find neurosolutions coverage areas near you.