"The sky is the limit. We can do whatever the client needs to gain back his or her independence."
Imagine a career helping patients get back to what's most important to them – whether that's returning to work, playing the piano or coaching Little League baseball. Now imagine having the flexibility to be creative in how you do that – blending scientifically backed rehab methods with the patient's unique environment and interests. That's what makes every day different for Rehab Without Walls® team members –  and it's why the best of the best choose to work for us.
We hire for  a broad range of clinical and professional roles, including physical therapists, occupational therapists, speech-language pathologists, rehabilitation technicians, clinical coordinators, nurses, nursing assistants, neuropsychologists, dieticians, recreational therapists, neuropsychologists, recreational therapists and social workers Some focus on a specific type of therapy (such as pediatric brain injury rehabilitation or Applied Behavior Analysis), while others work with a broad patient population.
Roles available may include full-time and per-diem, set schedule or flexible, in a clinical setting or traveling to patients' where they are.
People who work in a clinical setting, as well as those who travel to patients' homes and other settings in the community
People who work flexible hours, as well as those who work a set schedule
People who work full time, as well as those who take per diem assignments
Join us!
Join Our Team
For over 30 years, we've been helping patients achieve long-lasting recovery and independence. Explore how you could be part of our patient success stories:
View open positions at Rehab Without Walls locations across the U.S. and Canada.
More details
---
We are proud to hire and support veterans and their families. Learn more
---
Inquire about career opportunities or an existing application.
More details
---
See all open positions at our parent company, ResCare.
Careers at ResCare
Rehab Without Walls is an Equal Opportunity Employer.
Rehab Without Walls does not discriminate against any person on the basis of gender, race, color, national origin, religion, disability, age, veteran status, gender identity or sexual orientation in admission, treatment, or participation in its programs, services and activities, or in employment, or on the basis of gender in its health programs and activities.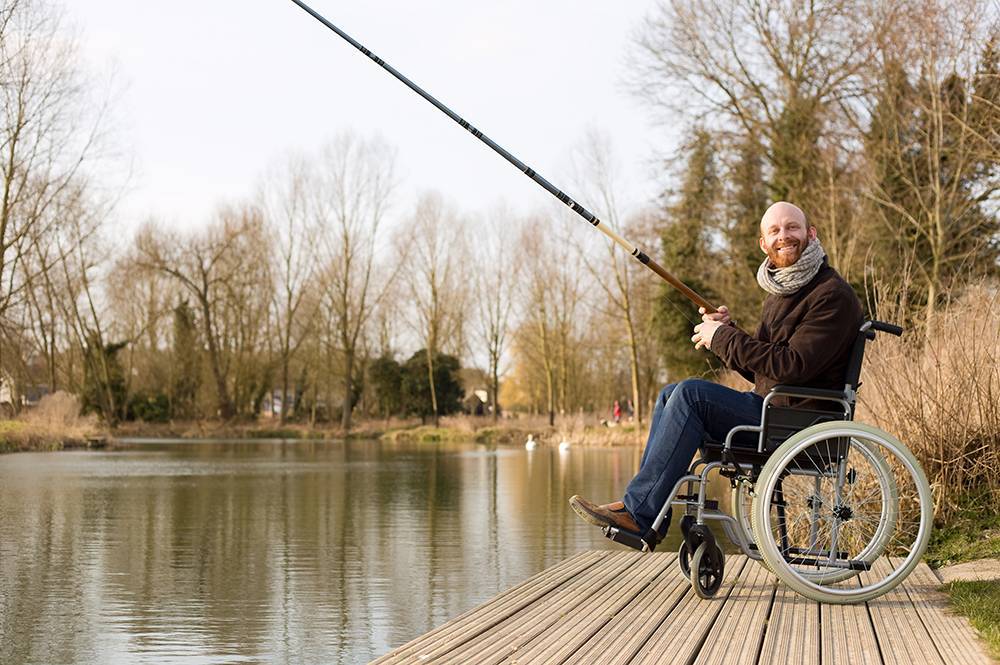 "The team listened well and took into account my overall condition as well as the day-to-day fluctuations. I feel the treatment helped me accomplish my goals."