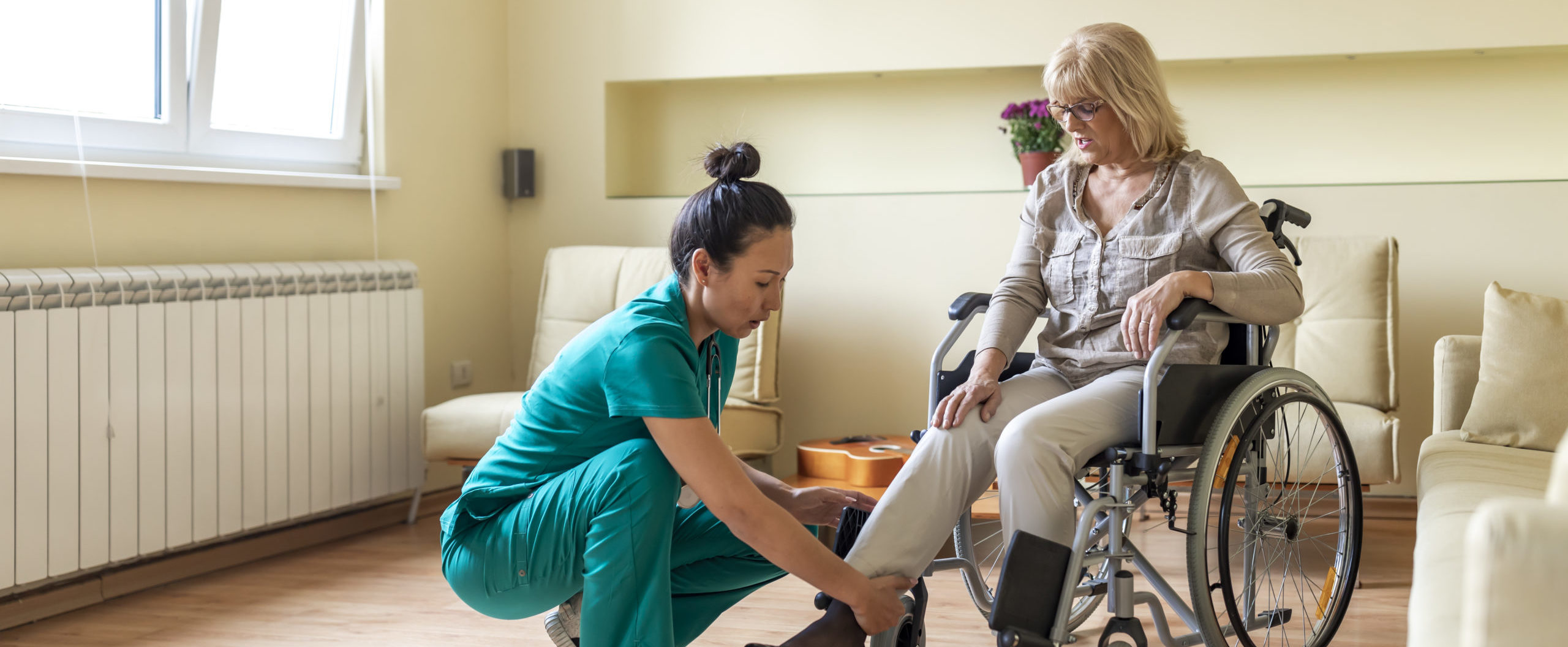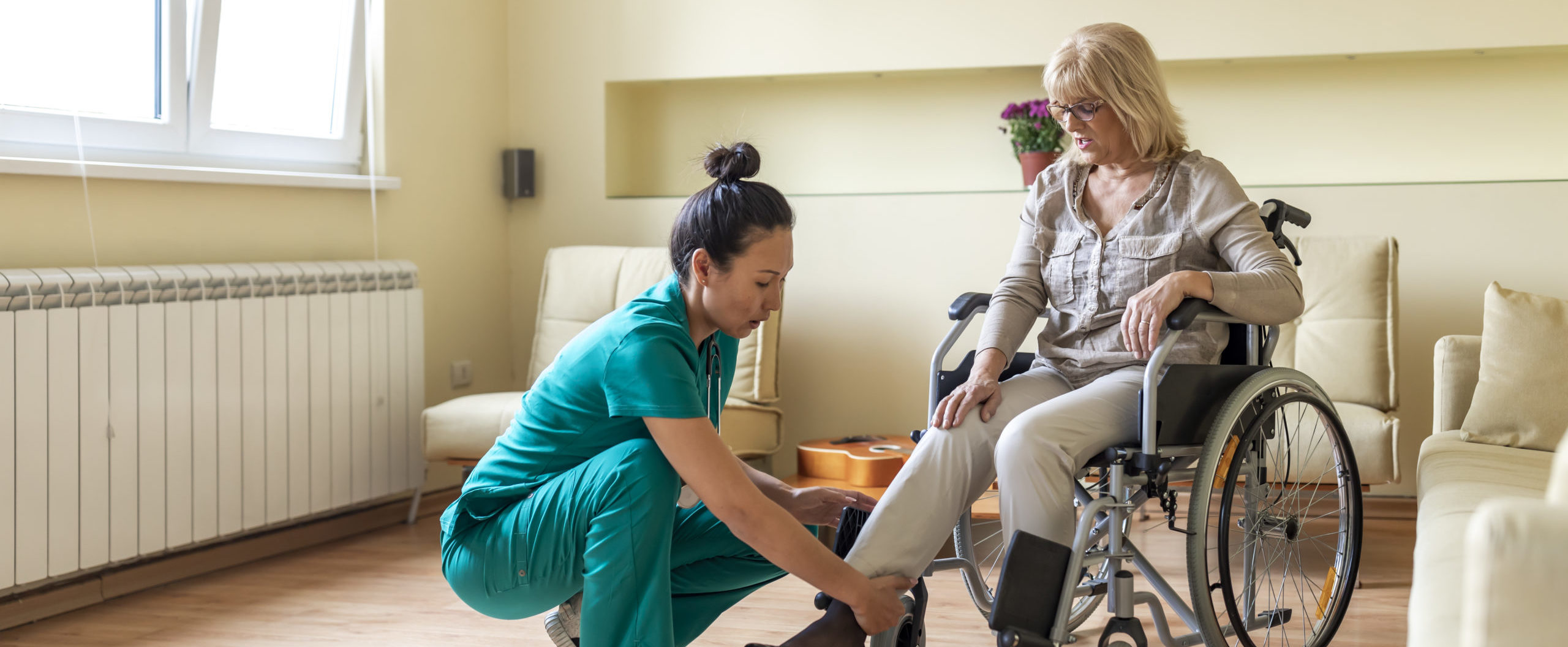 Therapy Programs & Services
We help patients achieve maximum functionality
and quality of life after a life-changing diagnosis.
Rehab Without Walls® NeuroSolutions provides comprehensive neurological rehab services for adults and children.
Our custom-designed neurorehab services start with understanding the patient's health, lifestyle and goals from a broader perspective. We then assemble a team of professionals (such as occupational therapists, physical therapists, speech-language pathologists and psychologists) to create and implement a rehab program.
Blending scientifically backed neurological rehab protocols with the patient's real-life activities delivers better results during the recovery journey and into the  future.
CLINICAL & REHABILITATIVE DISCIPLINES