From the beginning, we thought differently about neuro rehab.
When Rehab Without Walls® started over 30 years ago, we imagined helping brain injury, spinal cord injury and stroke patients in a new way: blending scientifically backed rehab protocols with the patient's real-life activities. It's a combination that delivers better results during the recovery journey and into the future.
Today, our rehab services are still removing walls, breaking barriers and rebuilding lives. But in addition to our groundbreaking home and community rehab, we're also providing services in residential facilities and outpatient clinics.
Get to know our local, regional and national leaders.
More details
Find details about our CARF accredited locations.
More details
See where we provide services from coast to coast.
More details
Hear from the patients and case managers we have helped.
More details
More about how Rehab Without Walls changes lives.
More details
See coverage about us from local media and publications.
More details
Let's talk about how Rehab Without Walls can help you.Contact us
Our parent company
Rehab Without Walls NeuroSolutions is part of BrightSpring Health Services, a national company with a mission to help people live their best life. More about BrightSpring.
The BrightSpring Mission: Providing Care Where and When People Need It.
BrightSpring™ began in 1974 as ResCare in Louisville, Kentucky. Today, we are far more diversified, far more agile and even more deeply committed to making a difference in people's lives and communities.
Our unique capability to deliver quality service and care where and when people need it most sets us apart in the health care field. It makes us significantly more adaptive and more responsive to both current and future health care needs.
Our focus on serving complex populations with a need for specialized care has equipped us to think beyond the walls of traditional health care models. Where other organizations see limitations, we see opportunities to enhance continuums of care. As a result, we are able to connect the dots to provide quality care and clinical services in ways that other providers cannot address.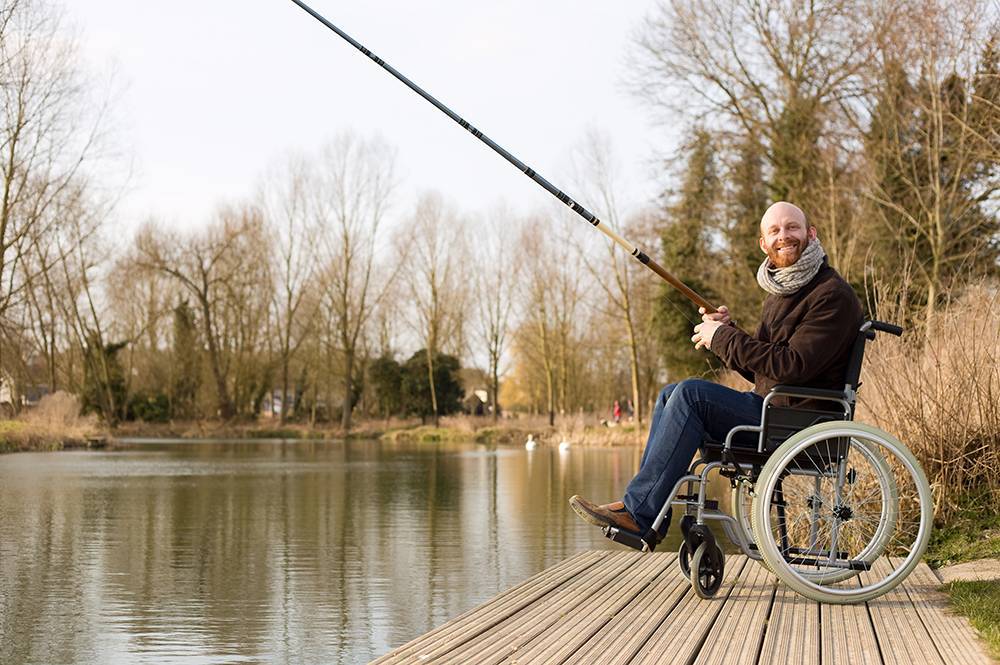 "The team listened well and took into account my overall condition as well as the day-to-day fluctuations. I feel the treatment helped me accomplish my goals."