Areas Served
Residential:
Serving patients across the United States and internationally.
Rehab Services Available
Care Settings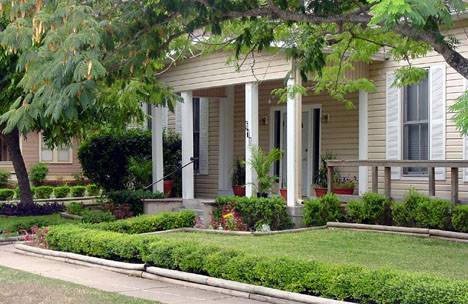 Residential
24/7 care plus, intensive neuro rehab for patients who need a safe and supportive living environment between hospital and home.
Learn More
Other Information
We accept group health insurance (MCOs), self-insured, small employer plans, workers' compensation, and private pay.
(Rehab Without Walls in San Marcos, formerly know as ResCare Premier Texas.)
A long-term care ombudsman helps residents of a nursing facility and residents of an assisted living facility resolve complaints. Help provided by an ombudsman is confidential and free of charge. To speak with an ombudsman, a person may call the toll-free number 1-800-252-2412.