Areas Served
Residential:
Serving patients across the United States and internationally.
Rehab Services Available
Care Settings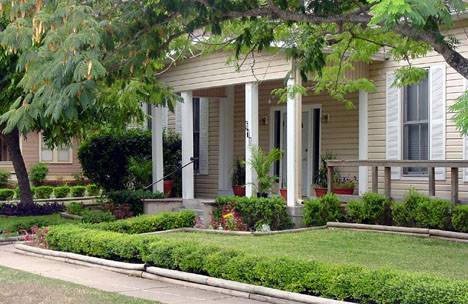 Residential
24/7 care plus, intensive neuro rehab for patients who need a safe and supportive living environment between hospital and home.
Learn More
Other Information
This location includes the Texas Hill Country School, which serves children, adolescents and young adults (ages 6-22). The school specializes in working with students with acquired brain injury, autism and other developmental and neurological difficulties. Both residential and day programs are available. More information
We accept group health insurance (MCOs), self-insured, small employer plans, workers' compensation, and private pay. More information about insurance.