Rehab Services Available
Care Settings
Outpatient
Structured sessions for individuals and specialized groups that typically take place at clinics.
Learn More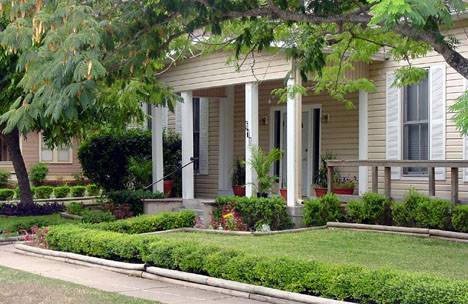 Residential
24/7 care plus, intensive neuro rehab for patients who need a safe and supportive living environment between hospital and home.
Learn More
Other Information
Level Eleven Physical Therapy is comprised of a group of licensed professionals that envision a world without limitations. We want individuals of all abilities to achieve a personal level of independence and success through design, access, therapies and resources.