Swan Rehab
Our Mission
At SWAN Rehab, people come first. Our mission is to create an environment of hope which enriches the quality of life for our clients and their families. We have a strong passion for clinical expertise and innovation while providing considerate and compassionate care for survivors of stroke, brain injury and other neurological conditions.
Therapy at SWAN Rehab is based on the philosophy that function can continue to improve regardless of the age of the individual or how many years have passed since the stroke or injury. We know that recovery can be maximized when we blend the latest technologies with our highly trained staff. While you are working hard, we will work hard to achieve the best recovery.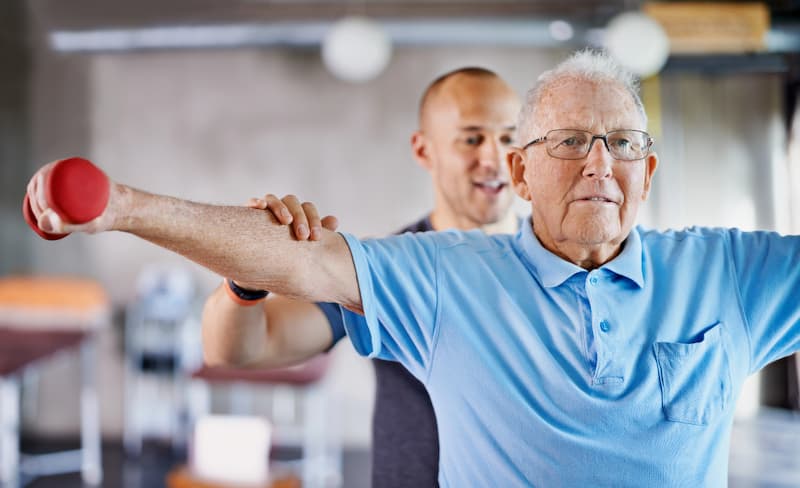 Swan Rehab Day Treatment
Patient-centered full and half day neuro rehabilitation options tailored to the specific needs of adults and children who have ongoing neurological and complex orthopedic conditions.
View Location
Swan Rehab Outpatient Rehab
Rehab Without Walls® goes beyond traditional home health or outpatient therapy. We specialize in providing functional, intensive, individualized therapy within your home and community.
View Location