Rehab Services Available
Care Settings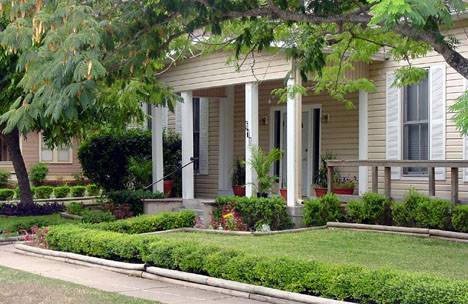 Residential
24/7 care plus, intensive neuro rehab for patients who need a safe and supportive living environment between hospital and home.
Learn More
Other Information
Texas Hill Country School specializes in working with individuals with Acquired Brain Injuries, Developmental Disabilities including Autism Spectrum Disorders, and a host of other developmental, neurological and psychological problems.
We enroll both residential and day students from ages 6-22. Individuals past the age of 22 are evaluated for placement on a case by case basis depending on their developmental level.