Address
Please use the
contact form
.
We do not provide physical addresses for residential locations.
Phone
Areas Served
Residential Facility – accepts patients from the immediate area and across the U.S.
Rehab Services Available
Care Settings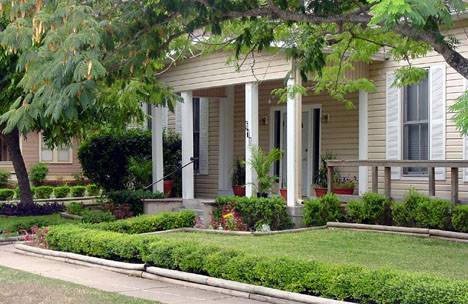 Residential
24/7 care plus, intensive neuro rehab for patients who need a safe and supportive living environment between hospital and home.
Learn More