Phone
Areas Served
Residential:
Greater Brewer area and out-of-area patients
Rehab Services Available
Care Settings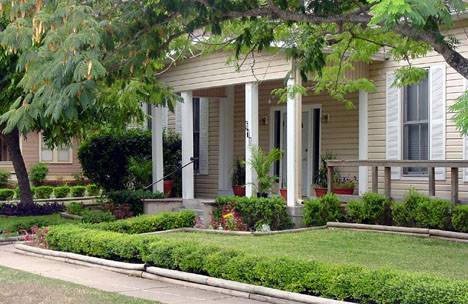 Residential
24/7 care plus, intensive neuro rehab for patients who need a safe and supportive living environment between hospital and home.
Learn More
Other Information
Residential rehab services are provided through facilities in Bangor, Holden, and Brewer. Contact us for details.
We accept most commercial insurance, including but not limited to Martin's Point, Blue Cross/Blue Shield, Harvard Pilgrim, AETNA and TRICARE as well as MaineCare and Medicare. More information about insurance.