Connecting the NeuroCare continuum with a full spectrum of neuro rehab.
Leaving the hospital is just the beginning of the path to recovery. Regaining maximum functionality and quality of life can require months or even years of post-acute neuro rehab.
Remarkable care, regardless of setting
For more than 30 years, Rehab Without Walls® NeuroSolutions has proven that successful and durable neuro rehab outcomes can happen anywhere. It's about the care team and the care plan, not the location where therapy takes place.
That's why we offer the same evidence-based approach to adult and pediatric rehab across all of our care settings:
RWW location from coast to coast provide the full spectrum of post-acute neurorehab services.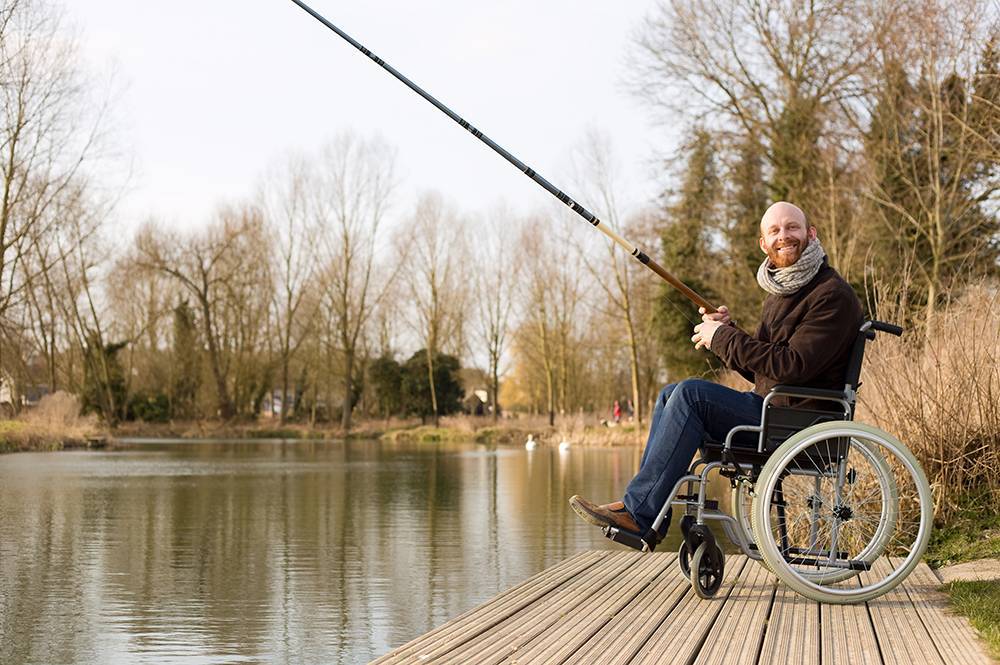 "The team listened well and took into account my overall condition as well as the day-to-day fluctuations. I feel the treatment helped me accomplish my goals."