Find resources and information for physicians, case managers and payers.
Rehab Without Walls® has developed great relationships with clinicians and insurance companies because we do great work – and because we're easy to work with.
Browse our resources below, and feel free to contact us if you need additional information.
Use our contact form to refer a patient.
More Details
Learn about our patient referral process.
More Details
Find out how we collaborate with you.
More Details
Find out how we measure results.
More Details
See how we reduce the cost of rehab.
More Details
Learn what our CARF seal means for you.
More Details
RWW locations from coast to coast provide the full spectrum of post-acute neuro rehab services.
View Locations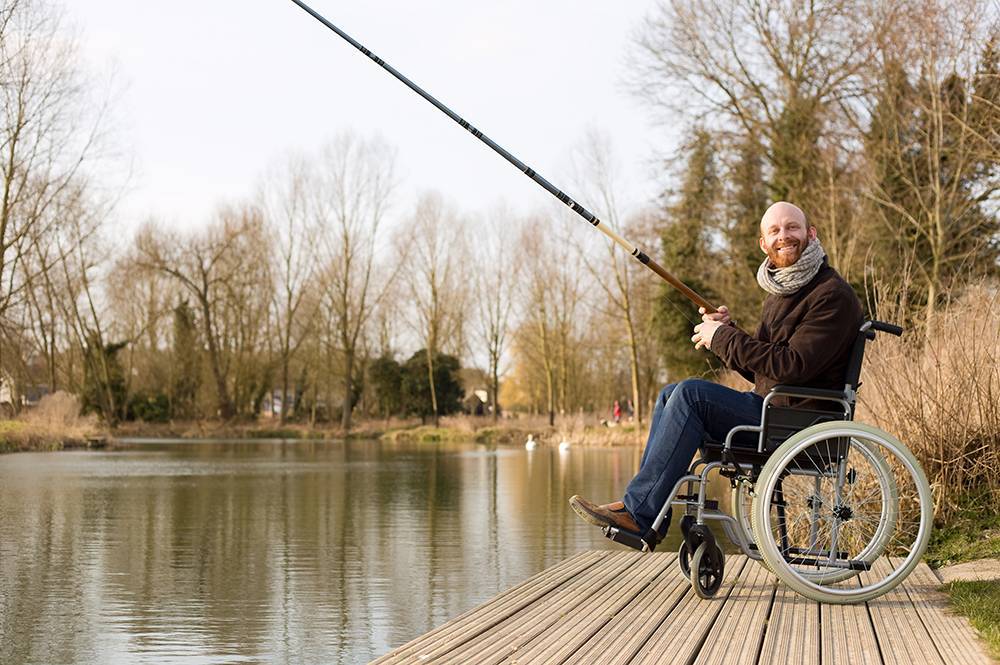 "The team listened well and took into account my overall condition as well as the day-to-day fluctuations. I feel the treatment helped me accomplish my goals."